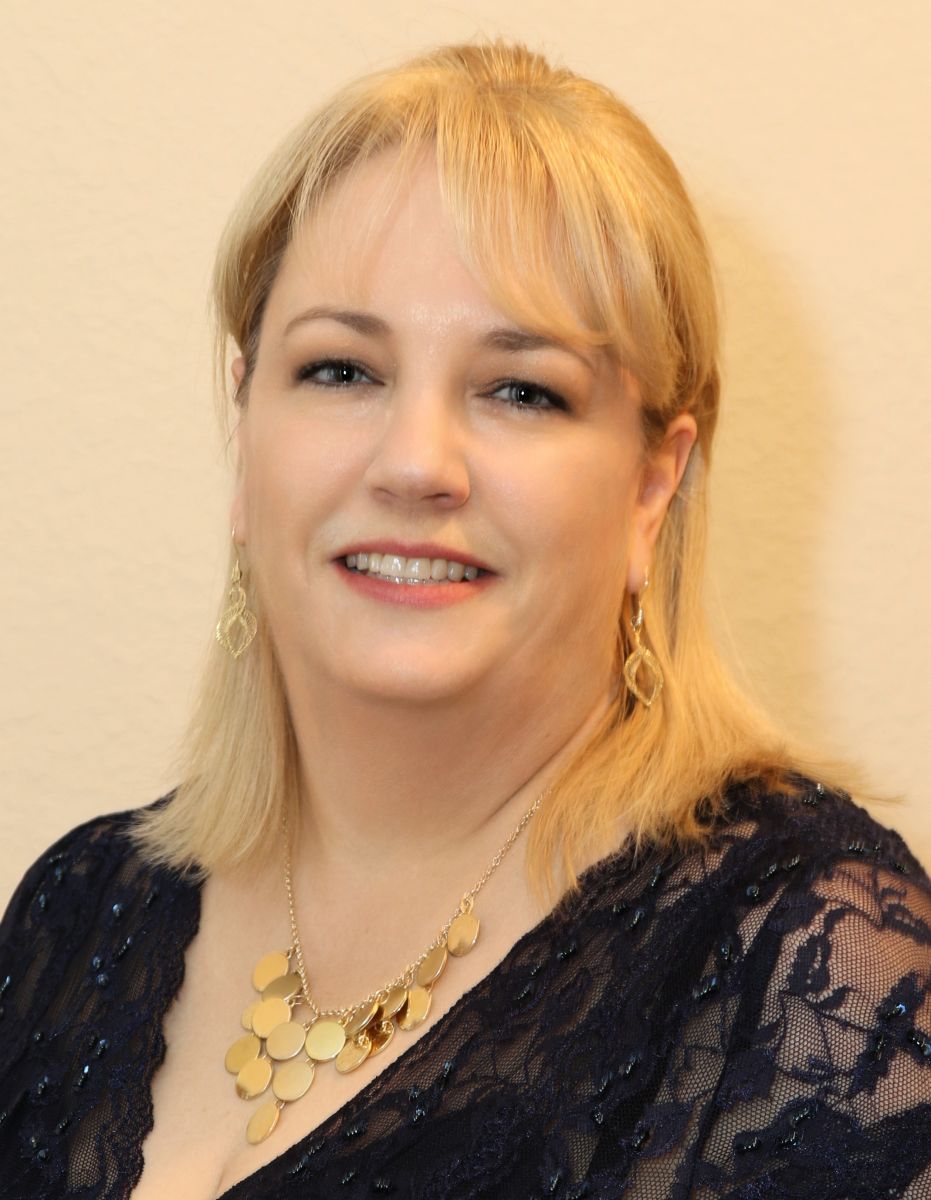 Linda's specialties include postural assessment, orthopedic treatments, sports therapies, trigger point, deep tissue, Swedish/relaxation and pregnancy massage. She has worked with many elite and professional athletes and especially enjoys helping runners to improve their performance and prevent injury.
Linda customizes each massage to the individual needs of the client. Her hands are her "eyes" and she uses them to assess which areas of the body need the most attention.
Linda enjoys working with clients to resolve hip/gluteal issues, sciatic nerve pain, carpal tunnel, tennis/golfers elbow and shoulder pathologies. Linda also offers Raindrop Technique with Young Living essential oils.
Additional Course work completed in the following;
Active Isolated Stretching - Mattes Method

Neurosomatic Course Posturology 101 - Neurosomatic Educators

Somatic 1 Integrative Approaches to Low Back Pain - Neurosomatic Educators

Melting Muscles - Patrick Moore

STRAIT Method - Scar Tissue Release And Integrated Therapies
Piedmont School of Professional Massage - Woodbridge, VA - 2000
Onondaga School of Therapeutic Massage - Rochester, NY - 2009 Completed additional coursework in Shiatsu and Orthopedic Treatments.
Penn State University - University Park, PA - 1989 Graduated with a Bachelors of Science in Hotel, Restaurant and Institutional Management
Copperfield Location - Texas Yoga Center 7620 Cherry Park Drive, Houston, TX 77095 (585) 739-8627