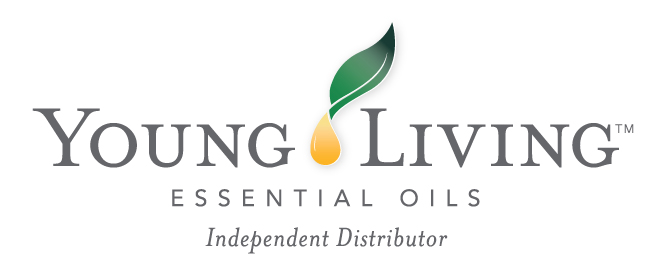 Linda has been a distributor of Young Living essential oils since 2003. She also administers the Raindrop Technique which can be combined with massage.
She would be happy to work with you to determine the best oils and personal care products for your needs.
She can also assist you in becoming a distributor for Young Living.
Young Living Distributor #840485
Copperfield Location - 7620 Cherry Park Drive, Houston, TX 77095 (585) 739-8627